Tax Refunds
Tax Return for sole traders, partnerships & companies, Tax Refunds, Trust & rental property. Plus GST, PAYE,FBT, RWT. company formation & loans papers.

Competitive Prices
Our charges are very sharp compared to big corporate firms. Fast service for business, only 3 days to finish the annual tax return. You can rely on our expertise in taxation and all related matters to IRD. Such as serious problem in the repayments of the overdue…etc

Professional and Friendly
I have 10 Year chartered experience and a Bachelors Degree in Commerce from CPIT. If you are looking for a great, fast and quality service at the best price, please contact me.

Cloud-based or on-premises
We use both cloud-based and on-premise installed systems so that we can help you no matter what system you use.

We will advise you like your business partners. We will become your trusted colleague you can depend on. We will offer advice and guidance as your business grows.
Accounts &Taxes
Certified Experience All types of Accounting & Tax Returns. Stress relief and no hassles at all when dealing with us, as we are experts in taxation and all related matters to IRD. Such as serious problem in the repayments of the overdue…etc 

Request a service


We solve problems
Accounting for Tax Solution
Certified Experience with all types of taxation
Fast service in under one day to complete the financial statements
All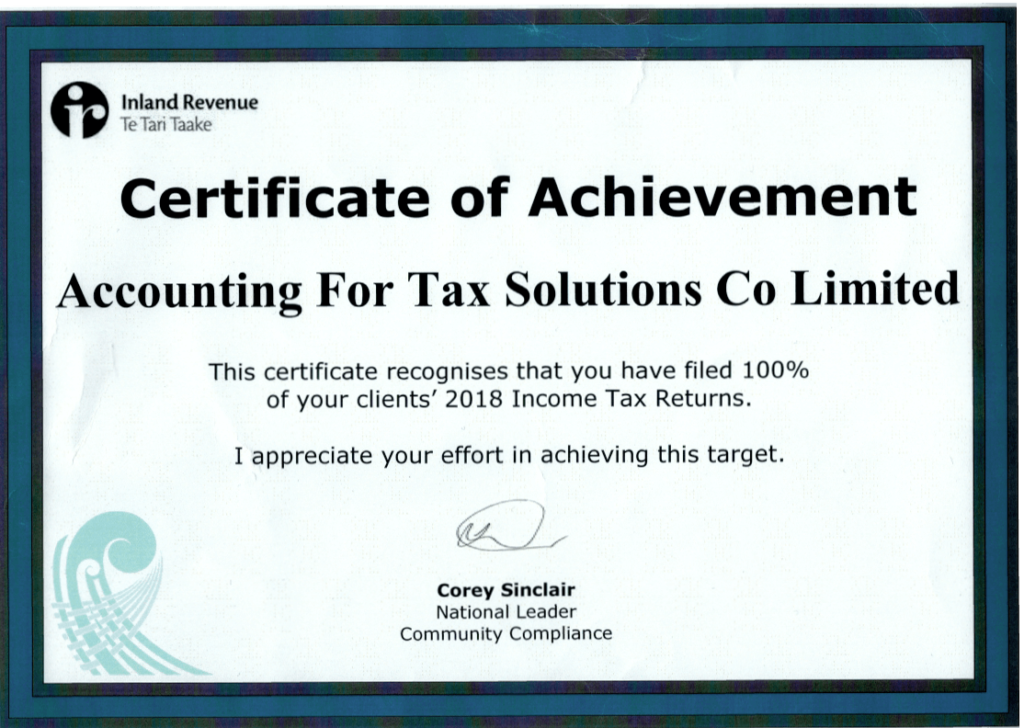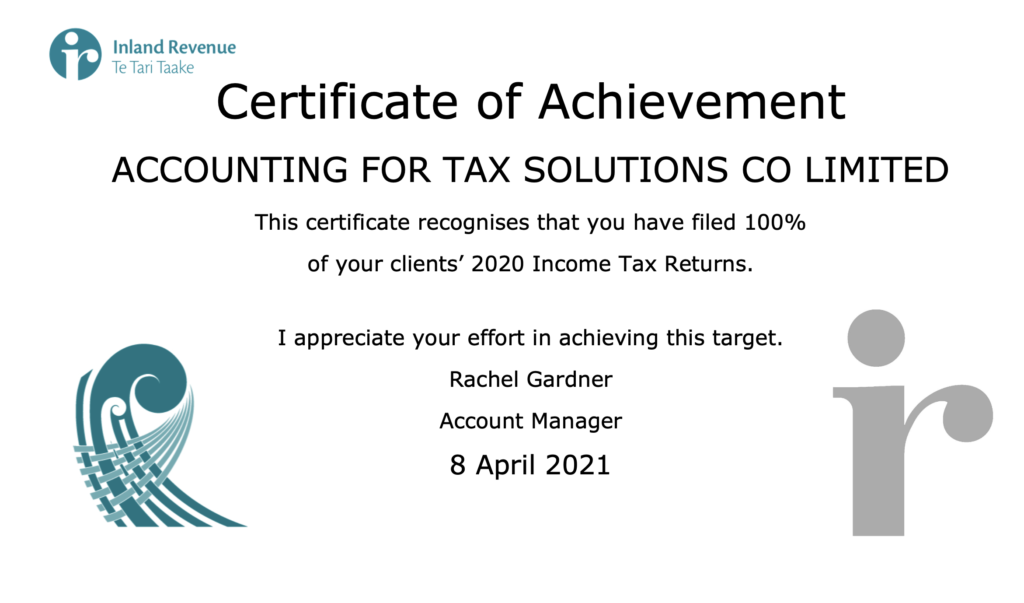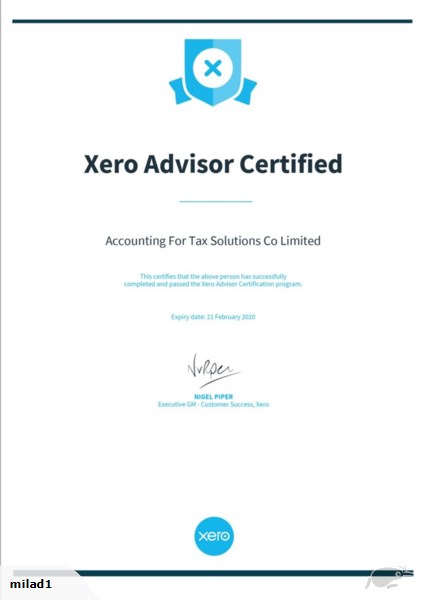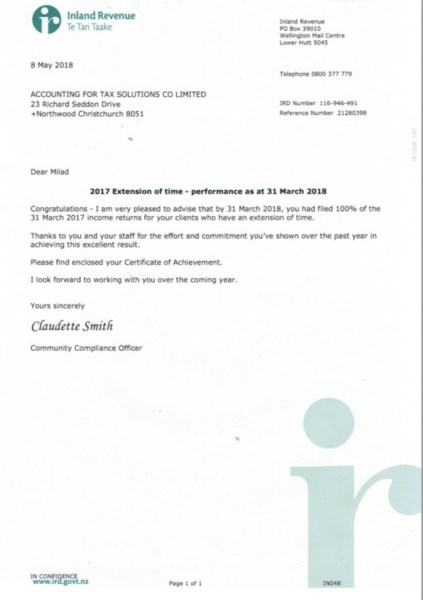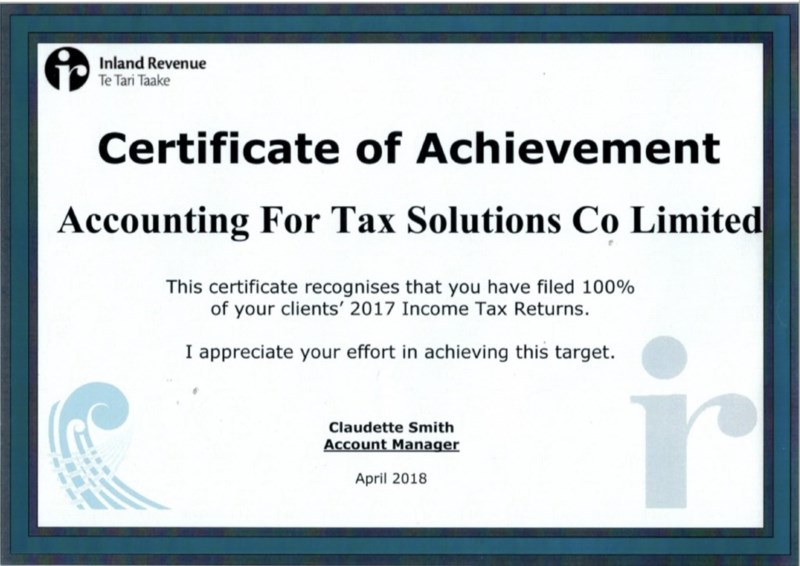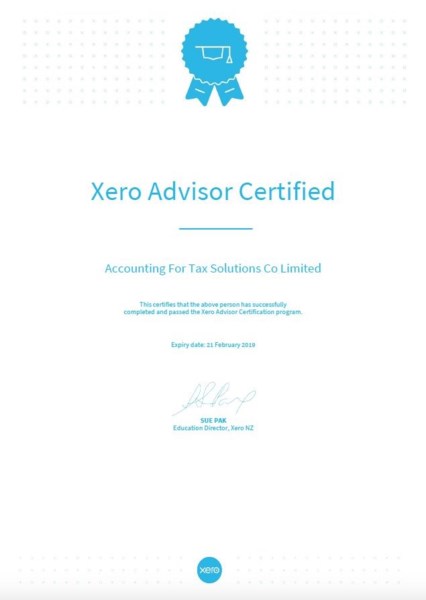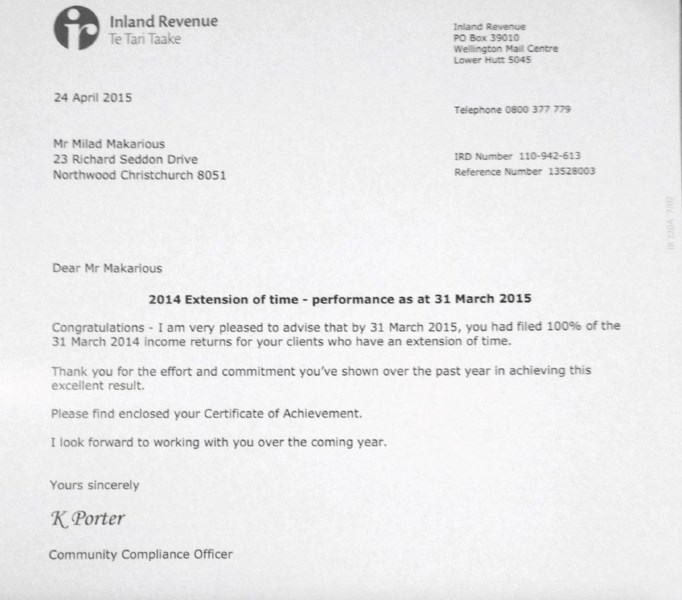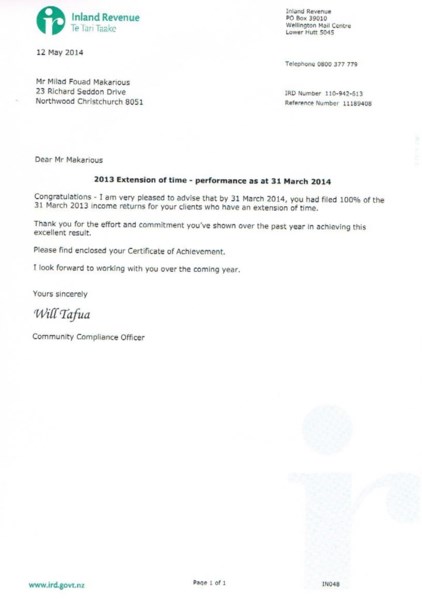 Are you stuck with any tax problems?
We meet many business owners who have no idea about tax laws of New Zealand. We help NZ business owners and individuals by solving their tax problems.
Does the stress wake you up at night?
Not having the taxes sorted, systems in place, or right advise can steer your business costs in the wrong direction. Get it right from the beginning; let us do the accounting work for you for your peace of mind. Our service is fast, friendly and professional!
Are you looking for a professional solution?
I have chartered experience of more than 10 years and have been doing accounting & taxation in New Zealand for past 20 years. I have a bachelors degree in commerce from CPIT Christchurch Polytechnic – so you can rely on us to look after you professionally!

Contact us

95%
Tax Return
96%
Financial Statements
95%
GST
95%
Tax Refund
95%
Start-up Accounting
95%
SME Accounting
Testimonials
Well done Milad, very impressive! I had been with a major firm of accountants in ChCh for the past 9 years and whilst they were very efficient they were also very expensive!! I have found you to be equally as professional with a very prompt, courteous and reassuring manner and look forward to working with you in the coming years. I would recommend you to anyone. Keep up the good work. Cheers, Stuart
STUART
Director – Mixture Trading Company LTD
Thanks Milad , you have been a great help, I was struggling to get my things done with IRD and my previous accountant was just sending invoices and no results for more than one year but since you took up the matter the whole thing got resolved within three months. I think you are great at your work. I will surely recommend you to my friends. Anshu & Monty
MONTY
Real State agent
I recommend Milad, he is extremely fast, supportive and reasonably priced. I am very happy with his service.
CAROLYN
Individual
Are you stuck with any Tax problems?