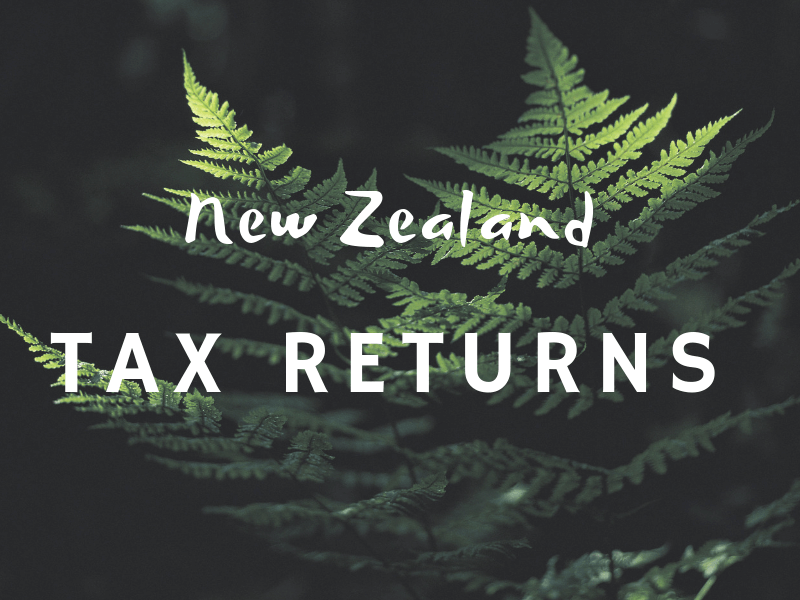 All kinds of Tax Return, Individual, Sole Trader, Company, Partnership and Trust. Plus all issues related to Inland Revenue such as arrangements, Working for Families, late payments, overdue return, Fringe Benefit Tax and all kinds of problems with Inland Revenue.
For all types of businesses: Sole Trader, Partnership, Company.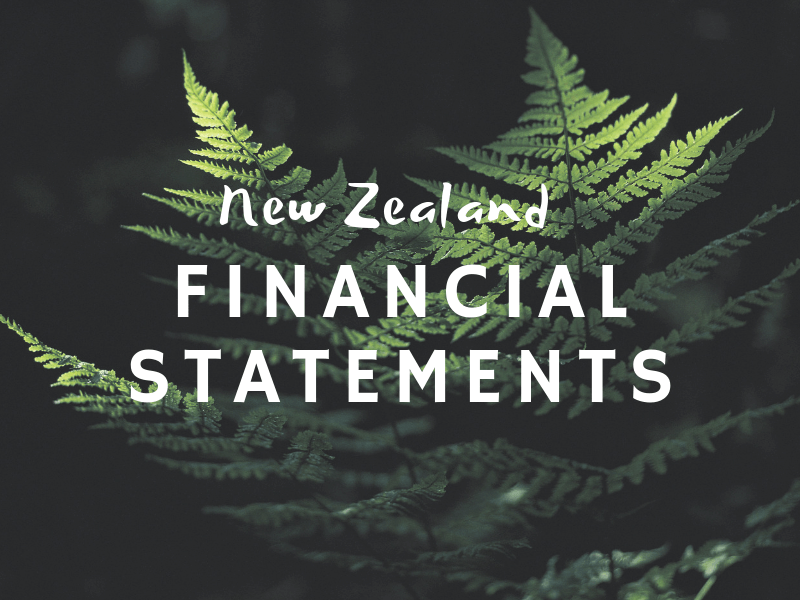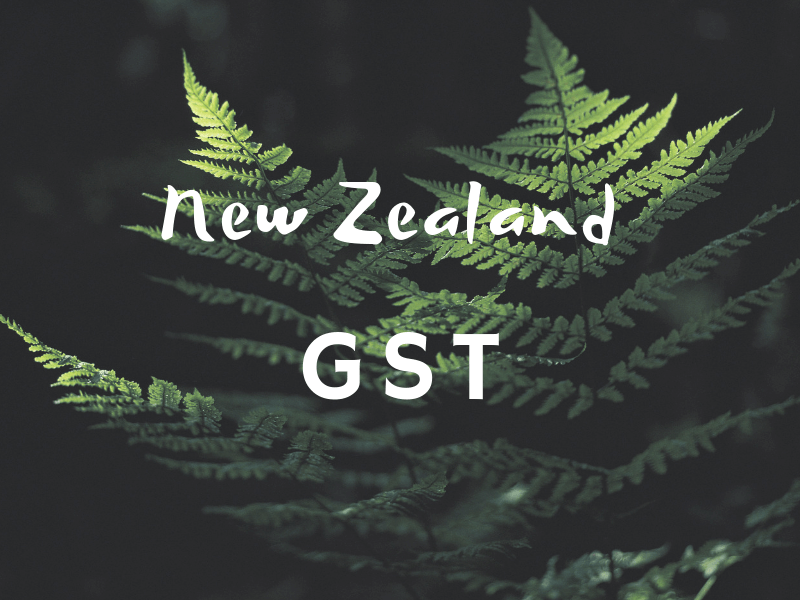 Monthly, two months and six months.
We will get refund for you – No Refund No Charge.